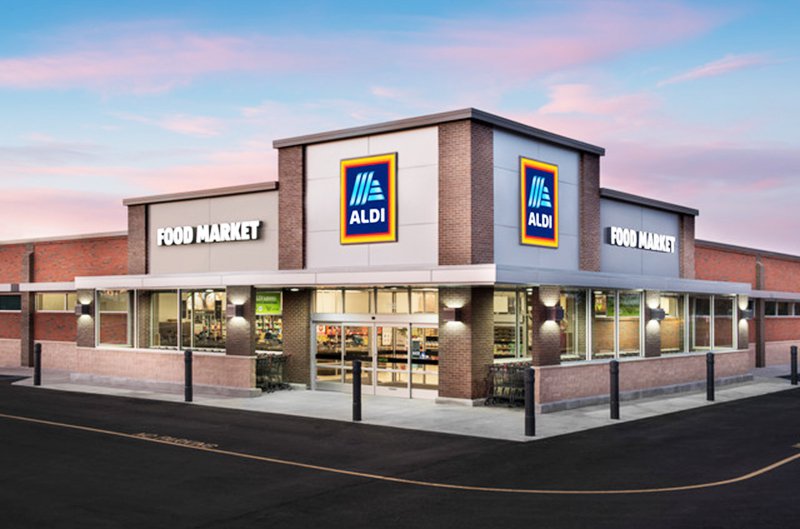 Ask 20 people for the definition of "brand" and you might get at least 15 different answers. So, before I get into the importance of brand consistency, let me clarify my definition(s). I actually have two schools of thought:
Your brand is your business' personality, character, and set of beliefs.
Your brand is what your prospects think of your business when they hear your name.
In an ideal world, the way you think of your company (Definition #1) and the way your prospects think of your company (Definition #2) will be perfectly aligned. Often, however, that is not the case.
What leads to such difference of opinion? A basic branding audit may help you find out.
Before we go further, let's examine branding with a personal case study. I do a lot of grocery shopping, but I am not loyal to one grocery store. There are three stores within three miles of my house and I shop them all. Here are the ways I view their brands:
Aldi: Low everyday prices. Occasionally good sale prices. Low variety of options. Limited customer service.
Kroger: Moderate everyday prices. Great sale prices. Lots of product variety. Fairly good customer service.
Publix: High everyday prices. Great "Buy One, Get One" sale prices. Lots of product variety. Excellent customer service.
Would these stores agree with my perceptions of their brand? I think they would agree on pricing structures and product varieties. Publix would proudly agree on their excellent customer service, while Aldi readily acknowledges that customer service isn't really their brand — it's all about low prices for them.
Then there's Kroger. I love Kroger's prices, and I know the company strives toward great customer service. But it simply doesn't measure up to Publix. Side note: Since I don't often need help when I'm grocery shopping, price is a greater factor in my choice of stores. Therefore, Kroger and Aldi usually win my business.
If Kroger wanted to improve its branding in the area of customer service, it might undertake an audit to understand where it's falling short. Every business, large or small, should take a periodic accounting of its brand to make sure its desired view is aligned with the public's perception.
What is the key to a basic brand audit for your small business? Find every touch point your company has with the public. Make a list of all customer points of interaction, then analyze each of them to determine what message is being delivered. Is your brand being strengthened or weakened at each touch point.
Let's try an example of a "mom and pop" local restaurant. Here are many of the ways your customers are interacting with you when they visit:
Signs outside the restaurant
Front entrance and lobby
Host who greets them as they enter
Servers and bussers
Menus
Napkins
These are just the points of interaction as they visit your restaurant. Here are some other touch points:
Website
Social media
Google business listing
Other online directories, such as Yelp and TripAdvisor
Person answering the phones
Voicemail message
Email responses and signatures
Advertisements
Collateral materials: Business cards, brochures
In an audit, you must think of all the ways your customers might interact with your brand, then analyze your effectiveness and consistency. You don't want to confuse your prospects with inconsistent branding. This applies to your customer service, as well as your visual branding, such as your logos, or your tone of voice.
Along with your own observations, a deep audit will include customer and employee surveys. Want to go even deeper? Look at your competitors and learn from their branding. Are they doing it better than you?
An audit might help you find that you are using varying logos or different colors between your business cards, website and menus. When you are trying to build a consistent, well-known brand, this can cause confusion with your customers.
An audit might alert you to a weak spot in your communication. Maybe you are very friendly and attentive to your customers on site, but you are slow to respond to emails and voicemails.
An audit could determine that your brand perception of "first-class customer service and tasty food" is not what your customers are seeing. It might show that host and servers are not as friendly as you think and your online reviews are critical of your food.
An audit might discover your menu at Yelp is different than the menu in your restaurant.
An audit might show that your name or contact information is not consistent between your website, Google, online directories, advertisements and business cards.
A strong and consistent brand is essential to a business. Every touch point with the public is an opportunity to either reinforce your own vision of your brand or create a different — unwanted — vision. If you haven't taken an audit of your brand in a while, perhaps it's time for a checkup now.