Achieve your company's potential. Develop clear messaging and build your channels of communication. Our "Reach and Engage" strategy will set you on the right path.
Brand marketing is both a science and an art. Develop your value proposition and shout it from the rooftops. Achieve your sales goals with a strategic and creative approach to marketing.
Take control of your message. Magazines, websites and other collateral are effective ways to communicate. We can help you get started, or help you re-imagine your existing media.
Learn More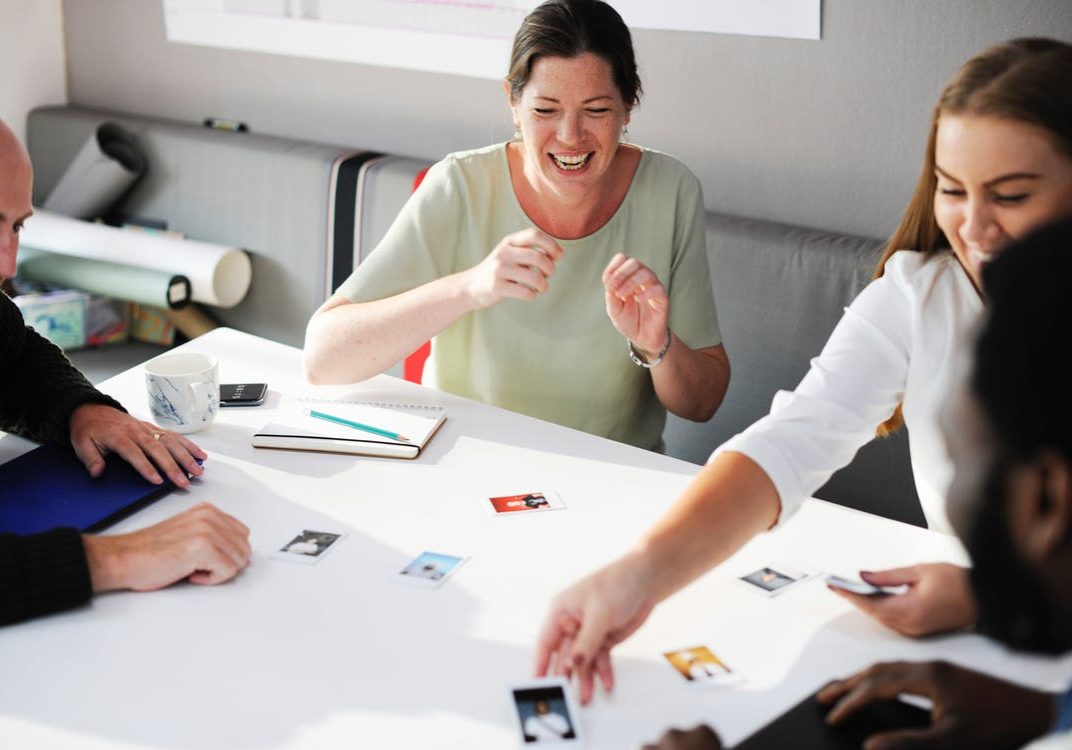 Internal Communications
Your employees are your greatest asset. Accelerate your communications with them, build trust, improve morale, and unleash their potential.
Get the most out of your leadership team in a rapidly changing environment. Our focus is on communicating, time management, constructive feedback, and allocating resources.
Are your events giving you the maximum bang for your buck? Are your meetings productive? Are your presentations hitting their mark? Every face-to-face encounter with your stakeholders is an opportunity to be seized.
Achieve Your Goals
Your goals are lofty. You've hired the right people. But they need a little help.
Would you like to better understand the role that strategic communications plays in your company's success? Our team can help. We can provide media training sessions, run a full audit of your communications and marketing programs, implement a crisis communications program, or assist with creative brainstorming.
Help us understand your needs and your goals, and we will help you achieve them.
No-Cost Consultation…
What's the first step to improving your communications and marketing programs? Send us a message and let's talk. Our initial consultation is free.